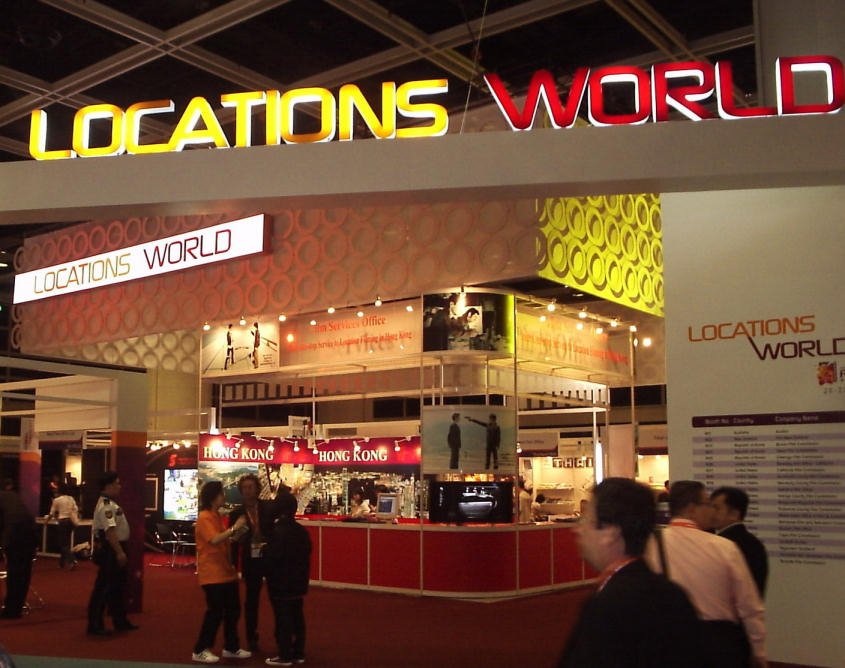 Director of Bali Film Center, Deborah Gabinetti, introduced the diversity of Indonesian locations and the low production costs associated with filming in the country during Filmart's Locations World held at the Hong Kong Convention and Exhibition Centre 20-22 March.
Meetings with Bill Bowling, Worldwide Locations Executive of Warner Bros Pictures (USA), and Li Qian Kuan, President of China Film Foundation produced some positive results with ideas for future projects discussed.
Also attending the event were Director Angus Strachan and Executive Producer Jan Eymann presenting their upcoming Bali-based romantic epic, Between Two Worlds. The story evolves around a beautiful young Balinese dancer who travels through the mythical valley of death before finding a balance between light and dark; love and loss.
Numerous studio executives, producers, directors, location managers, and industry professionals were on hand, including; Australian actor Bryan Brown promoting co-productions with the Australian Film Commission.
Running concurrently with Filmart was the first pan-Asian film awards show – Asian Film Awards – which saw Rahayu Supanggah awarded Best Composer for his work on Garin Nugroho's Opera Jawa (Indonesia/Austria).