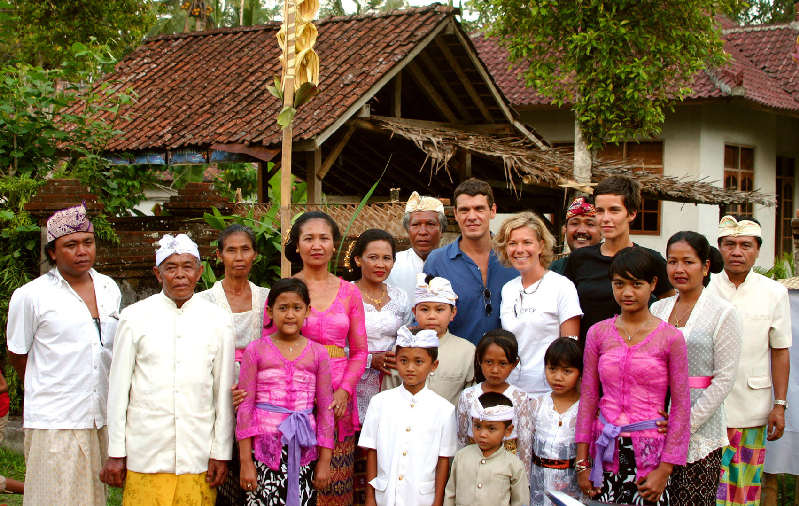 Toute La Beauté Du Monde – Pierre Javaux Productions (France)
We decided the film was to be shot in Bali or we had no movie, according to the film's director Marc Esposito. Esposito particularly liked what he calls 'the reality of the settings'. The authenticity we were able to capture by filming genuine temple ceremonies and Balinese daily life, with very little set-up or direction.
Shooting 60 locations in eight weeks, BFC was able to gain access to everything the production needed, on governmental and local levels. They made life very simple for us, he says. Shooting such varied landscapes the sea, volcanoes, mountains, traditional villages, temples, rice fields, forests, and beautiful multi-colored beaches 60 locations in just eight weeks and all located on just one island of 2,169 square miles.
All photographs © Patrick Richard 2005