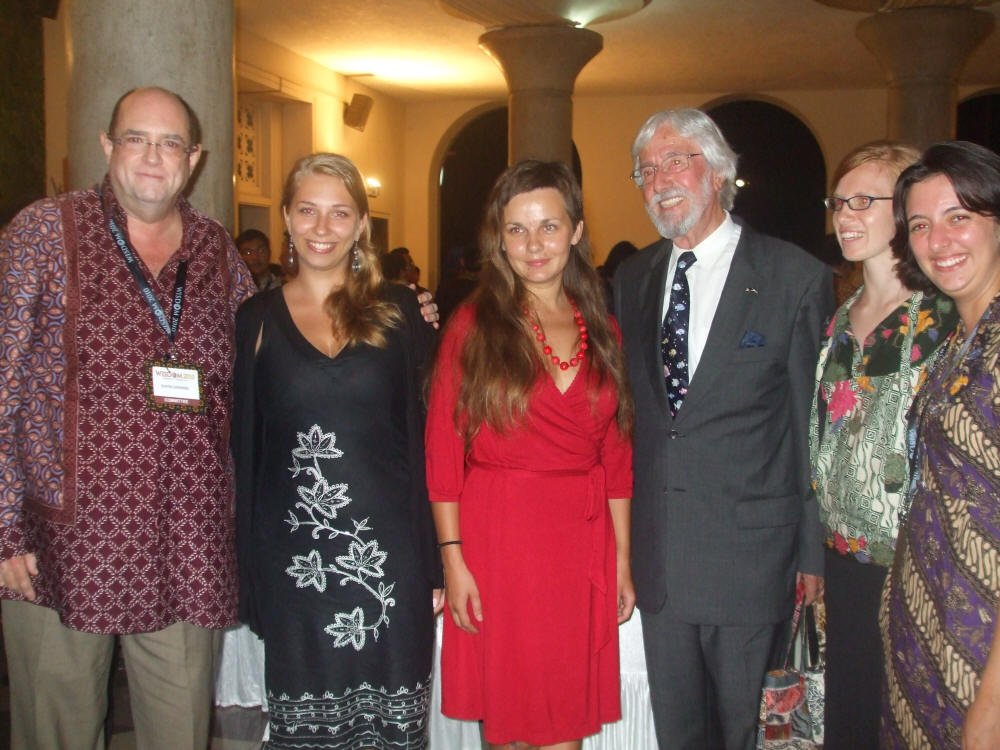 World Conference on Culture, Education, and Science (WISDOM) was held in Yogyakarta, Indonesia on 5-8 December. BFC Director Deborah Gabinetti participated as a guest speaker with the theme Heritage, Tourism, and Creative Economy.
Film Tourism was highlighted as an effective way to leverage the visibility of their country and boost tourism potential.
The event is held as the opening for the forthcoming World Culture Forum in Bali 2012.