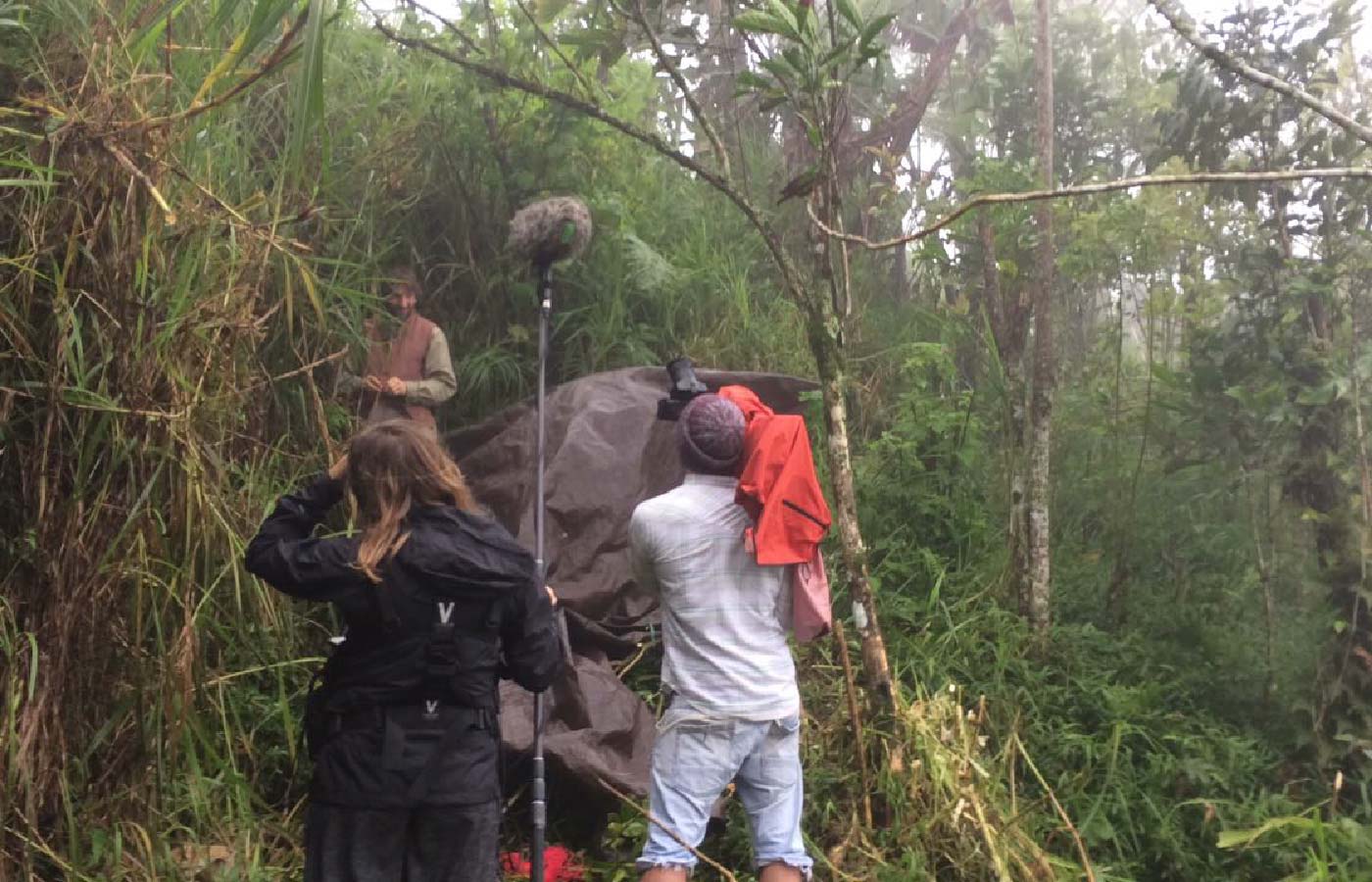 Get a Wild Life – Renegade Pictures (UK)
Renegade Pictures (UK) traveled to Bali to produce three episodes of a documentary series titled Get a Wild Life (working title) for the UK broadcaster Channel 4. In the series, we follow a different British family each week as they leave the UK and start a new life from scratch in wild, remote feeling, far away destinations that will present extreme new challenges for them, far removed from their conventional lives in the UK.
In this episode we follow the Brooks family who are looking to move from the UK to live on the exotic island of Bali, in the hope they can build themselves a beautiful new home to raise their three children surrounded by stunning scenery, wildlife and a brand new and wonderful culture.
The television production company is part of Warner Bros. Productions range of renowned series The Tribe and Walking through Time to insightful documentaries like Victory in Europe and The Great Polar Bear Feast. Renegade also has experience working in remote areas worldwide through such series as The Great African Migration with presenter Ben Fogle.