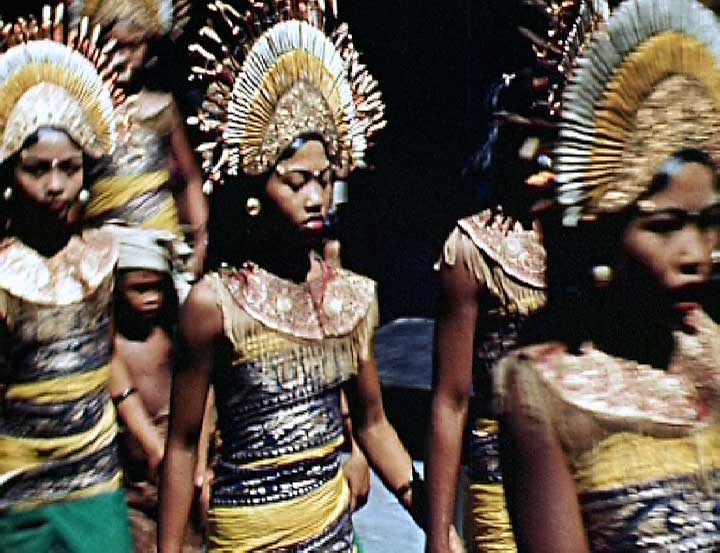 Alex Cross – Rob Cohen (USA)
The project is a joint production based on the collaboration between the Bali Film Commission (BFC) and the South East Film & Video Archive (SEFVA) at the University of Brighton, the UK that revolves around the recently discovered color footage of Bali material from the late 1930s, documenting the beginnings of Travel to Bali and the effect Balinese Dance had on the early visitors.
This amazing 16mm Kodachrome color film shot by Swedish Diplomat TH Wistrand (stationed in Tokyo, Japan 1936-39) shows a fascinating glimpse into the true Bali that existed at the time. Bali Film Commission presented this rare footage at a special screening for Balinese master dancers still living who provided an insight into the time and helped identify the locations where our film was made and get filmed responses of their memories of Bali then and now.
The broader vision is the production of a full-length documentary that revolves around the complete Wistrand film that documents an extended journey through Japan, Korea, China, Cambodia, Thailand, and Indonesia (Sumatra, Java, and Bali).