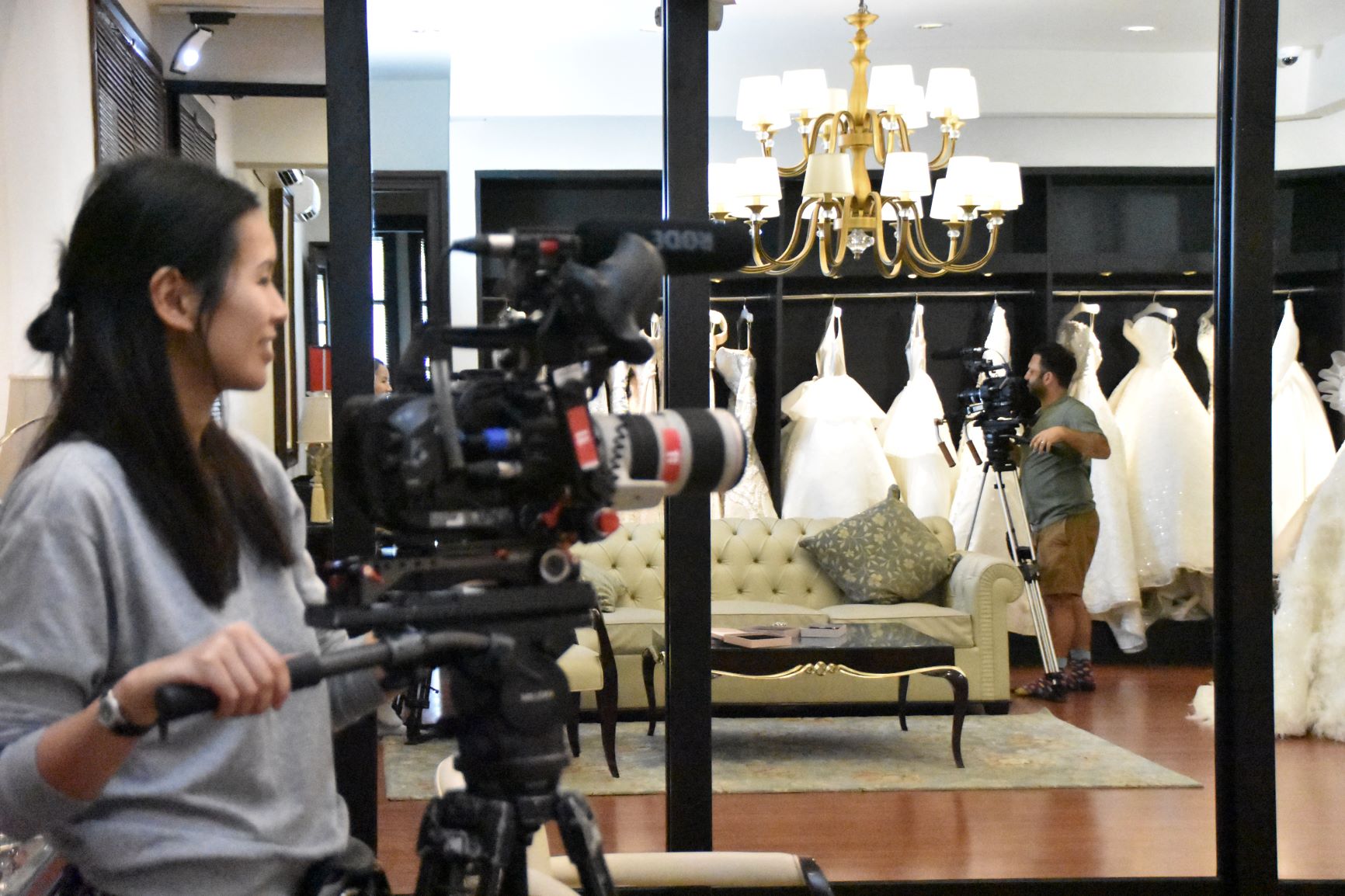 Extraordinary East Asian Weddings – Elephant House Studios(a trading name of Channel 5 Broadcasting Limited) (UK)
Step inside the glamorous world of wealthy East Asian families as they approach a very special wedding. Off the back of the enormous success of Hollywood blockbuster Crazy Rich Asians, the series charts the weeks leading up to the wedding, getting to know the couple and their family, learning about East Asian traditions and cultures as we take a peek inside their fascinating and luxurious lifestyle.
Filming started in Surabaya and then onto Jakarta for every stage of the wedding preparations gaining an exclusive invite to one of the most opulent weddings on the planet.